Mars started off 2019 by moving into Aries on New Year's Eve.
Aries is the first zodiac sign.

Aries is the sign Mars rules.
Today fiery Mars conjuncts innovative Uranus at the final 29th degree of Aries.
When planets reach the end of a zodiac sign, there is a culmination. 29° is called a "critical" degree, unleashing a meet-up that's especially powerful.

The big message with Mars and Uranus is: ACTION sets you FREE.
Action you take now LIBERATES you.
Don't be surprised if you instinctively rebel against old structures, conditions!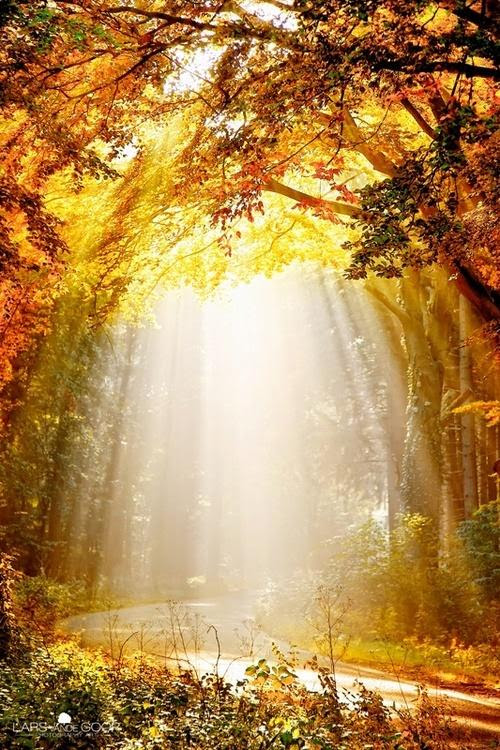 Get ready to receive lightning insights.
Guard against impulsiveness and impatience.

If you feel your emotions simmer out of control, something inside you is bubbling to the surface needing to be heard and addressed.
If you feel restless, take deep breaths and remain still.
Some tips on how to use the fiery energy pro-actively over the next few days:
EXPRESS yourself creatively by embracing unexpected ideas.
PROPEL your energy forward – you can jump over hurdles and move SWIFTLY and QUICKLY now.
Mars gives you immense COURAGE – so just GO for it!
Be different, even RADICAL – you are recommitting to your mission by eliminating stifling energy from your life.

Essentially Mars merged with Uranus is propelling you to UNLEASH your internal fire so you feel free.

FIRE and FREEDOM.

LIGHT and COURAGE.

Plus February 13 is a date that echoes the same message of empowerment through change as unexpected situations purge and renew your life.

Fell free to let go…

Open your Heart and Soul to the FIRE and Passion inside you.


Courage blossoms when you are in PRESENT moment awareness. Courage is fueled when you're set FREE from past hang-ups, attachments and programming.

Then… just hours after both planets meet at 29° Aries today, Mars moves into Taurus.

You'll be able to catch your breath again!

On March 6 Uranus joins Mars in Taurus, where it will remain until April, 2026. These are the final Fireworks as Uranus' prepares to leave Aries.

So make these next three weeks count as you breathe fire into your goals!
Love and Many Blessings,
Tania Gabrielle
P.S. Whenever your ready… here are 3 ways to help you activate the gifts you were born to SHARE with the world:

1. Watch this free Masterclass
Get instant access to the FREE training – Discover Your Divine Blueprint: How to Read Your Stars and Numbers. This video teaches you about your Life Purpose, Destiny and the magic in your personal birth code. — Click Here

2. Discover your Jupiter Wealth Code
At the moment you were born a star code map was created – a cosmic code of your life. Jupiter's placement in your birth chart reveals how you are specifically designed to manifest abundance and attract fortunate opportunities. — Click Here

3. Do you have a Fortunate current name?

Make sure the CURRENT name you are using now is fortunate so you can manifest a life of effortless flow. Don't risk attracting unnecessary delays and difficulties with a challenging name vibration. Discover whether your current name is positive (and get highly fortunate alternate spellings if it isn't)! — Click Here