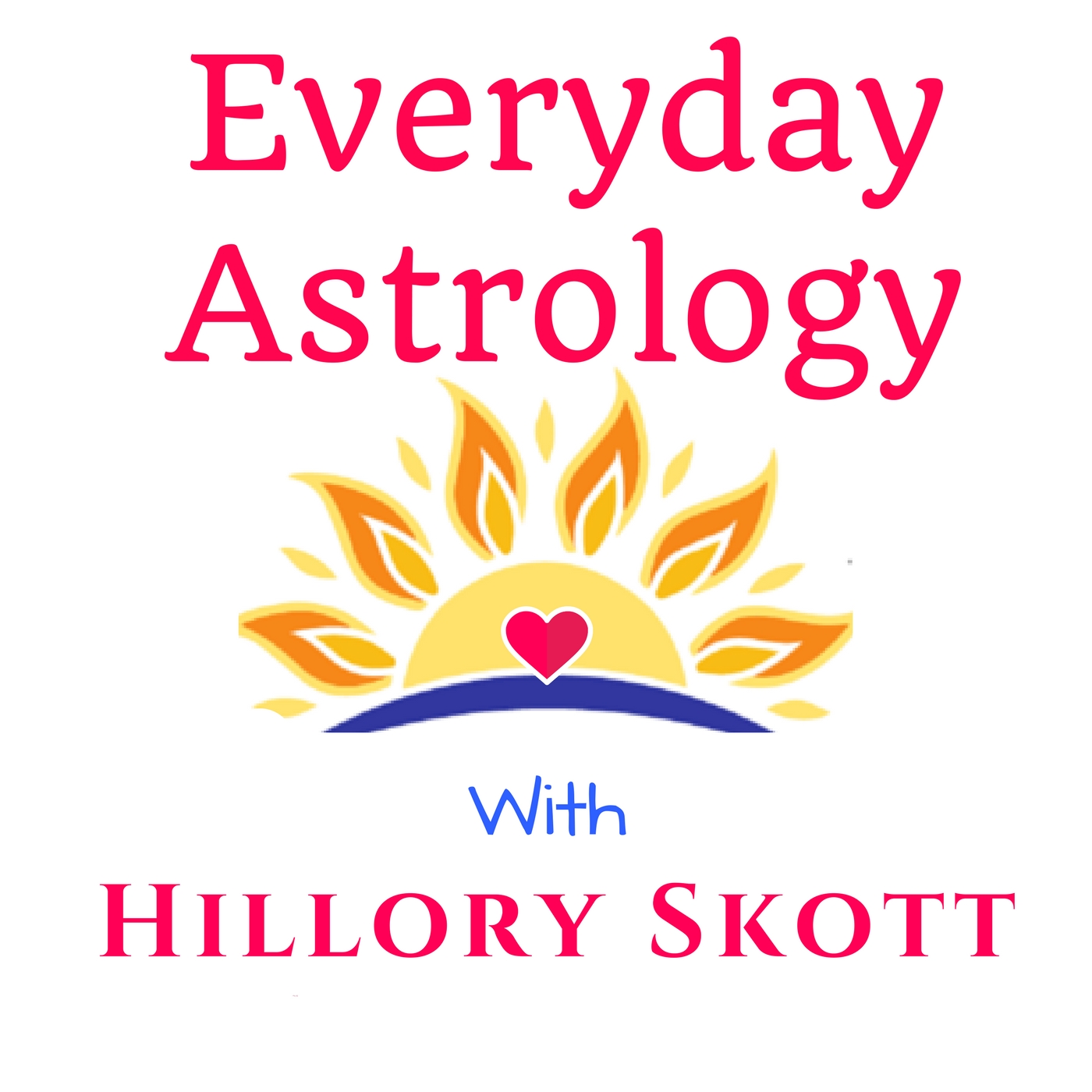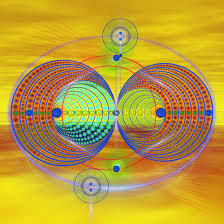 July 22- 28 2019 The Sun moves to warm Sunny Leo.  There is joy to be had-let your brave heart lead the way. For the next month we can tap into happy. Happy heals. So, let's do that.
Leo loves to have fun. And while the Sun marches through Leo territory it's a nice time to do what makes you happy. Your very own version of it. If you are not sure what that is, Now you know where to focus. 
Leo is fabulous at creativity and dramatic self expression. It is ruled by the  hard to miss Sun. Now is a great time to put yourself out there. Express yourself. Feed your Soul some sun and let your inner sparkle shine.

Listen here:
https://everydayastrologypodcast.podbean.com/e/ea-105/
To understand more about the Cosmos Check out 
Click here for information on this free course 
You can take the Everyday Astrology Podcast with you anywhere! subscribe on iTunes or Google Play to get every episode automatically. Please be sure to leave us a review as well!
If you would like to find out more about your chart or have a question about astrology you would love the answer to, please do connect with me at