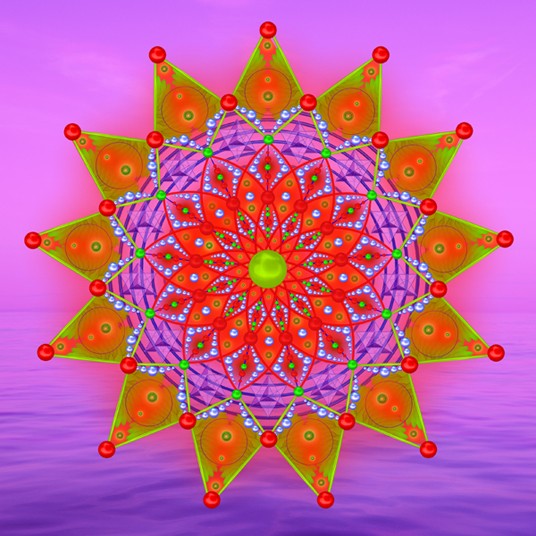 March 21, 2021
Happy New Year! March 20, 2021 is the Astrological new year. The Sun enters Aries to mark the Equinox, the balance between night and day. Wipe your blurry eyes, clarity is here. Today's chart gives us a glimpse of what the year ahead holds.
Its so much better than last year's difficult chart. The Sun will join Venus to help us get clear about what is of value to us. This last year will have helped us see more in depth.
We can take an honest appraisal of what matters and what doesn't. Like, I don't think the bra is ever gonna make a come back. I am pretty sure it holds no value. How have your values changed this last year?
A wonderful thing to do when the Sun moves into Aries every year is to make a treasure map. Write, draw, paint or even cut out magazine photos and show the Universe what you want to create. Get really detailed. Explore how you want to feel and why you want to feel that way.
Write a very specific list of what you want to create so you can check back in three months, when we enter summer, to see your progress. We are here to create reality. Makes no sense to do it by default. Call it in. Declare it to be so.
Spring is the time to clear it out. All of it. Your liver and your living room. Get rid of anything that does not hold value in your beautiful future. Clear the decks. Smudge, clap and and close any unwanted portals with your simple intention.
Use this week up to the full moon to plant your precious seeds in the fertile soil of this time of year. What will call in this next year of yourlife. What will you create for you and the world?
Be brave. Your individuality is needed now. Be you, Be you, Be you, Be true.
You can take the Everyday Astrology Podcast with you anywhere! subscribe on iTunes or Google Play to get every episode automatically. Please be sure to leave us a review as well! If you would like to find out more about your chart or have a question about astrology you would love the answer to, please do connect with me at
www.everydayastrologypodcast.com or
Much gratitude to Janosh for the Images.
Special Thanks to East Coast Radio CreativeLikesShareDownload(238)

https://everydayastrologypodcast.podbean.com/e/152%f0%9f%8cthe-sun-enters-aries-%9e%f0%9f%8chappy-new-year-2021-what-will-you-create-%9f%f0%9f%94/