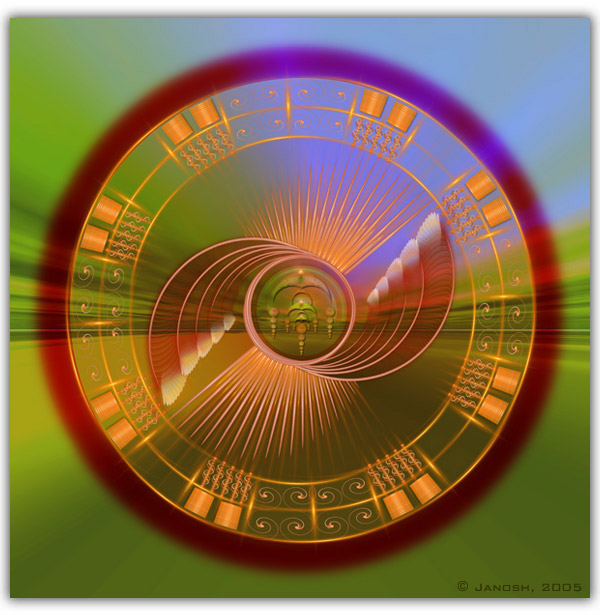 We welcome 2020 speeding through the Eclipse Portal.  Get clear on your five year plan and swoop up to the higher finer flow of a life fully lived. The Full Moon Lunar Eclipse in Cancer on the tenth is opposed a Mercury Sun conjucntion in Capricorn. Now is the opportunity to prioritize family and work.  Both need attention to create a happy life. Mother/Father, Patriarchy/Matriarchy, Yin/Yang. Seek balance to find balance. 2020 we quantum leap. You were born for this! The time is Now!
https://everydayastrologypodcast.podbean.com/feed.xml
You can take the Everyday Astrology Podcast with you anywhere! subscribe on iTunes or Google Play to get every episode automatically. Please be sure to leave us a review as well!
If you would like to find out more about your chart or have a question about astrology you would love the answer to, please do connect with me at