Tuesday, the Sagittarius New Moon activates plenty, bounty and fortune!
This fabulous new moon is happening while Jupiter is STILL in OWN home sign of Sagittarius – but only for another WEEK!
Plus, the ruler of this new moon, Jupiter, is conjunct Venus.
Serendipity is yours!
Opportunities for growth are greatly enhanced.
We won't experience this lucky event again until twelve years from now.
You feel truly fortunate and can easily manifest:
An expansion of your finances
Favorable outcomes for any new projects
You are a powerful abundance attraction magnet!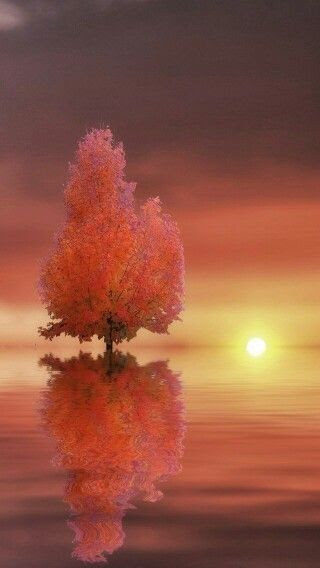 Over the next few days you have access to a flowing series of opportunities. These exciting offers – enhanced by the current Venus/Jupiter conjunction – can bring rapid results.
However… you must act.
Motivation FOLLOWS action, NOT the other way around.
So, at this opportune time:
Focus on what makes you jump for joy at the sheer thought of doing it.
Then ENGAGE in activities that inspire AND delight you!
Action breathes instant vibrancy into your intentions, creating an influx of healing, self-confidence and positivity.
New possibilities are always close by.
So, recognize those opportunities no matter HOW they show up.
Gifts can be given in a dramatic and fierce way, they can appear out-of-the blue, or they can invite you to engage in quietude and serenity.
However opportunities appear, SEIZE the gifts as they are offered.
Venus conjunct Jupiter is a green light signaling fortunate outcomes.
Next year, in 2020, Jupiter's impact will be highly magnified – (fabulous news!) – so begin NOW to engage actively in the positive momentum.
Start by taking advantage of a wonderful opportunity…
Get the exciting NEW Fast Action Bonus just added to the 2020 Ultimate Yearly Forecast:
My private list of the most fortunate days in 2020!
My "2020 Fortunate Calendar" gives you the EXACT TIMING of all the fortunate dates for next year – not fortunate numerology OR astrology dates, but days when the stars and numbers positively synchronize TOGETHER, amplifying positive outcomes to the MAX!
This secret list is yours when you join me for the 2020 Ultimate Yearly Forecast livestream event.
Make sure you register now, since the special Subscribers Only Early Bird Discount ENDS at Midnight on TUESDAY.

Only a limited amount of seats are still available, so secure your spot now.
Click here to claim your Discount now.
Blessings and Love,
Tania Gabrielle
P.S. If you're thinking of participating you can do it now with NO RISK. We offer a no-questions-asked refund policy. So if you change your mind within 15 days of watching the broadcast, we will give you a full refund.