Many factors are establishing a new protocol that will support you energetically as we prepare to move into the powerful 2020's in just a few months.
First is the coming stellium in Capricorn in early January 2020 connecting Saturn, Pluto, Sun and Mercury.

Saturn is currently retrograde in its home sign of Capricorn.
On September 18 Saturn changes direction and slowly starts moving forward again until early May, 2020.
BEFORE Saturn stations direct, many planets will make contact – all in a beautifully harmonious way.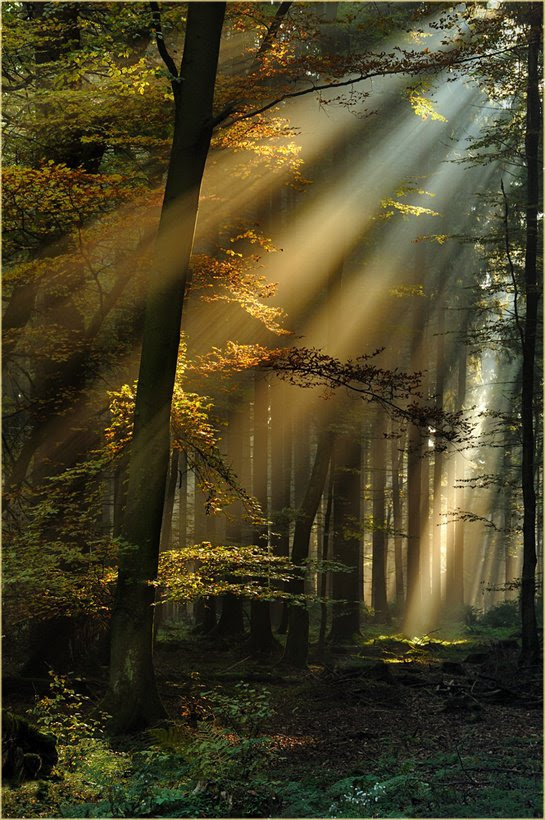 Today, Mercury is trine to Saturn.
On September 6 (Sep 7 in Asia/Australia), the Sun will trine Saturn.
On September 9 (10th in Asia/Australia), Mars is trine to Saturn.
This sets up a very beautiful pattern of acceptance.
Especially in learning to TRUST in the perfect timing of everything.
Saturn governs Kronos – Time.
With Mercury trine to Saturn today, your communication is taking on a new level of responsibility and perfect timing:
Your conversations are more profound, and insights are easily shared and integrated.
New perceptions and breakthroughs in your understanding of life are heightened.
The unusual grabs your attention as your intuition expands and you have greater flashes of insight.
Important decisions are made that will have a lasting impact on your life moving forward.
All of these factors contribute to your growing trust in the natural flow of life.
Since Mercury also rules Virgo – and ALL planets trining Saturn are in VIRGO – the attention on HEALING and HEALTH is incredibly strong!
Trusting in your ability to HEAL YOURSELF is a vital component at this time.
The Sun trines Saturn the following day, so you'll feel an increased internal serenity and security as we go through the weekend.
Listen to, watch or read uplifting, healing, wise presentations and books.
Share the wisdom you internalize with others.
Pay meticulous attention to details.
Whatever you place your attention on now has a long-term impact.
ENJOY and WELCOME being nourished.
Trust in the timing of all – and allow everything to unfold naturally.
You'll catch the miracles when you TRUST in them.
Saturn's positive impact on your life now, as it slows down to a crawl prior to changing course while saying Hello! in a beautiful way to Mercury, the Sun and Mars, is vital to laying the groundwork for your internal peace and security.
One fun way to get an instant internal confidence boost is to turn within and discover your Divine birth code.
You can watch an exciting free class about the secrets in your birth promise.
Discover how to unlock your natural gifts, destiny and life purpose to help create ease and flow.
It's a great time to integrate, get inspired and IMPLEMENT.
Click here to watch the free class!
Love and Blessings,
Tania Gabrielle
PS. In the "Astro-Numerology: Discover Your Destiny" class you'll unlock the secrets in your Star Code and discover who you are at Soul level – while also being able to read any person's birth code! (Includes downloadable handout.)