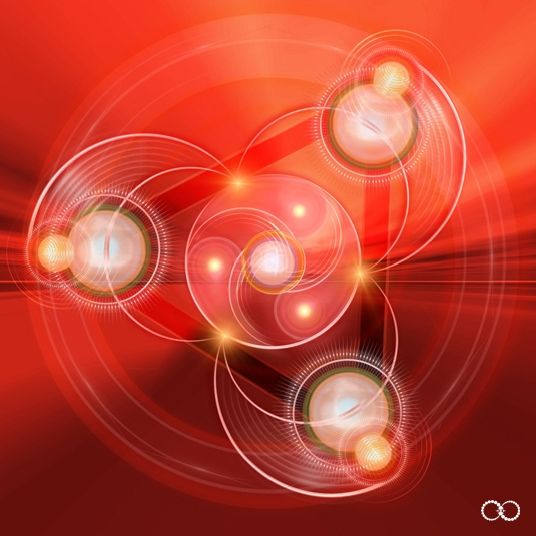 August 24, 2019
The Sun moves into Virgo August 23, joining Value conscious Venus, and action taking Mars. This is the time of year to get down to business. Virgo seeks perfection. We are put on earth to better ourselves. This self-improvement includes being of service to others in someway.
You may feel a need to make your world deep down clean. I am talking about the nooks and crannies, suddenly Q-tips are useful beyond just clean ears. You can really clean a window sill with a Q-tip. Or the buttons on the phone.
Now it is time to perfect the systems in your life, get things in order. Scan your living space and get rid of the clutter- it's bad for your energy.
Make room for the new in your life by literally making space. If you want a new couch get rid of the old one, even if you can't see how you will get the new couch. The space will create a vacuum  to suck in that lovely new sofa.
Virgo  energy is also about service. How can you help?The Virgo eye will question what the doctor is prescribing, distrust what might be in the water supply, and be the first to ditch the lotions, soaps, tooth pastes and deodorant after learning of the toxic soup we swim in.  Go Virgo- only pure and natural will do.
Virgo can also cause a tendency to worry. There is a lot to be worried about-that is for certain.  You will find that when you are proactive the negative worry mind subsides. Care for your precious self and your precious self will care for you.
You can take the Everyday Astrology Podcast with you anywhere! subscribe on iTunes or Google Play to get every episode automatically. Please be sure to leave us a review as well!
If you would like to find out more about your chart or have a question about astrology you would love the answer to, please do connect with me at