Happy JUNE! June is an exquisite gift of a month…
Numbers 3, 6 and 9 are being activated all month long. This is quite a rare occurrence!
We are in a 12 Universal Year in 2019 which reduces to 3.
June in 2019 is an 18 Universal Month which reduces to 9.
This gorgeous 3-6-9 triad of Love and Creativity and Healing promises an especially heart-felt month of vibrational upliftment and abundance!
3 sets your imagination in motion.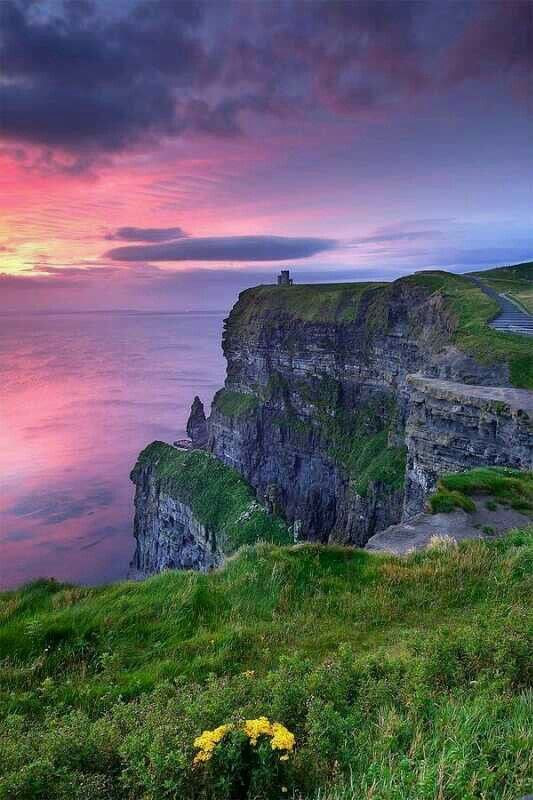 6 encourages you to nurture every moment with love.
9 melts your heart with compassion as you dedicate your life to be of service for everyone's highest good.
Prosperity and Peace are the gifts on the receiving end of a heart-centered approach of FEELING each moment to the core of your being.
So, the themes in June are Love, Creativity and Healing.
Passionate love, sweet, kind and caring love, deep empathy, romantic love – creative expression of all kinds, firing up your imagination – happiness that melts away fear.
Being creatively engaged in a loving way is your secret HEALING balm this month.
June's 3-6-9 code awakens your inner Alchemist!
Take more time to rest in June in order to assimilate the shift in your vibrational energy.
More specifics on the timing and star code activations in June are revealed in the Premium Wealth Forecast. Some of what you'll discover:
Which 10 DAYS in June activate a rare double numerology code –discover precisely WHEN this magnificent double code manifests so you can ride the wave of tremendous forward momentum in your life.
How the FULL MOON in SAGITTARIUS – sign of fortune, wisdom, expansion and joy – will be profound in its impact due to its alignment pointing directly at Galactic Center!
Critical dates to NOT plan important events – secret information that will keep your life in balance when others are stressed out and frustrated.
How to activate positive outcomes with June's healing Universal Month Number 18/9 – symbolizing a culmination, release, dissolving conflict and making room for exciting new directions!

Definitely tune in to the huge shifts in the star code happening in June.
June's celestial alignments are preparing us for the most important eclipse cycles starting in July (a prelude to big stellium in January 2020).
Be sure to have a DAILY in-depth roadmap to support and guide you along the way!
Get instant access to June's complete star code forecast here.
Check out this free excerpt for JUNE!
Love and Blessings,
Tania Gabrielle
P.S. The Premium Wealth Forecast reveals the unfolding daily cycles in the stars and numbers month after month – and is accessible to you before each month begins. Included in each edition is the printable PDF transcript and special music selections – all downloadable! Listen to a FREE Excerpt!