Welcome to APRIL! This year April is filled with new empowered connections and incredible gratitude.
April is a month centered on your HEART.
A fresh new energy, especially in relationships, arises partly from the gorgeous Aries New Moon (on Friday) and empowering Libra Full Moon (April 19).
Gratitude is also in full force due to Jupiter's shift into retrograde on April 10.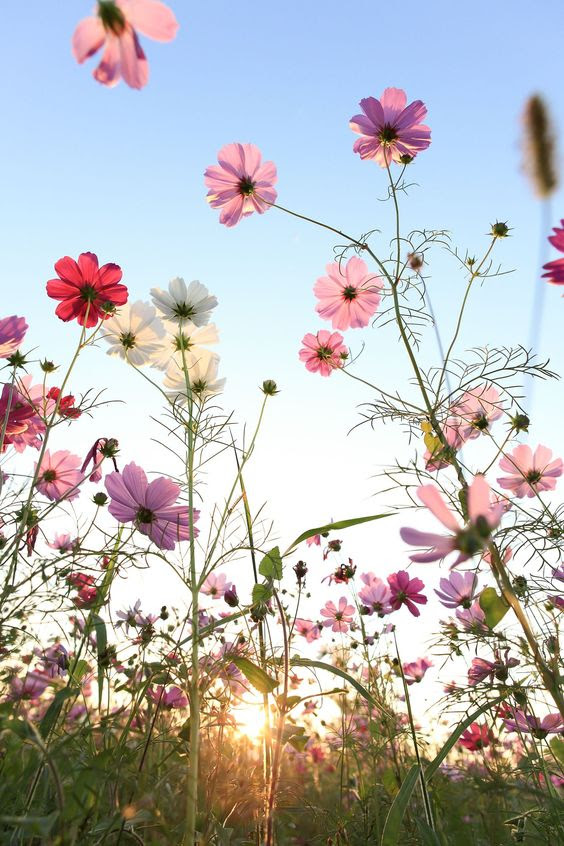 This is not just any retrograde for Jupiter, but the only one in its own sign Sagittarius for 12 years!
Jupiter enhances in so many ways… you'll feel a surge of blessings, especially this month. Jupiter's special emphasis can be brought to life when you focus on sharing more heartfelt compliments.
Praise has a way of instilling a desire in the person who is being praised to want to rise to a higher level of excellence.
Your compliment raises the other person's vibration.
By engaging in heartfelt, meaningful praise – you are elevating people and energy around you.
Imagine saying something positive to people you encounter (even for only a short period of time).
Your compliment can be just a tiny observation, as long as it's specific.
"I love your beautiful turquoise top – it suits you so well."
"Thank you for being so efficient with my order. I really appreciate it, today especially."
"You said that so eloquently – and it really inspired me."
Note that the current sign of Aries and the month of April begin with the letter "A" – first letter of the alphabet. "A" is totally original and filled with spontaneity!
Be spontaneous when you share praise and compliments.
April is known for unexpected changes in weather… in one day the weather might change from a warm sunshine to rain or even winter sleet and snow – just a reminder to take a fresh, inspired approach to life while being thankful for every moment!
Compliments create immediate blessings.
Have fun with them!
Feel the delight of sharing something with heartfelt passion, gratitude, a twinkle in your eye and a generous caring for the person whom you are connecting with.
These are all Jupiter qualities – available in droves this month!
Whether it's a stranger, friend, mentor, student, colleague or family member, you are enriching their Soul.
You are acknowledging and reinforcing their Light.
Enjoy the heightened feeling of positivity April 2019 brings.
And be sure to follow along day-by-day with the detailed Astro-Numerology forecast.
Knowing the upcoming star codes for every day gives you a toolbox filled with important dates so you can plan your life in advance for optimal results.
The Premium Wealth Forecast is the ultimate guide to help you create abundance and manifest successful outcomes month after month!
Listen to this free excerpt for April here.
Love and Blessings,
Tania Gabrielle
P.S. Included in each Premium Wealth Forecast, is a printable PDF transcript and music selections that decode the unique star code messages for each month – all downloadable!