Have you felt the energy heightening?
You may have been sensing the polarity between light and dark more intensely…
Or experienced a big urge for more freedom…
MARS stationed retrograde yesterday!
In Aquarius – the sign of freedom, innovation and breakthroughs.
Mars represents your drive and desire to ACT, your MOTIVATION – You are looking within now, making sure your actions MATCH your true desires.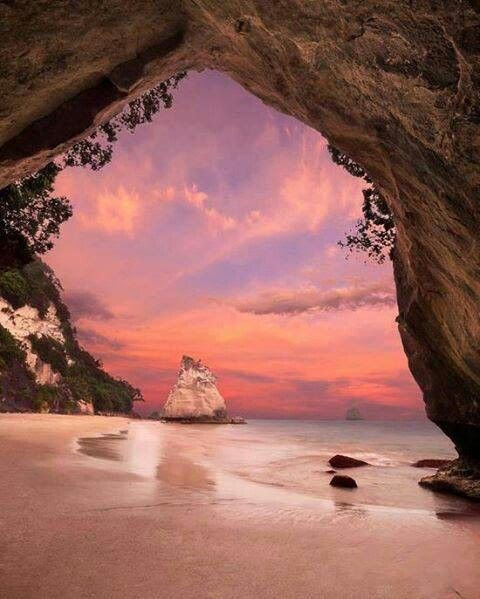 You're also aligning energetically to INDEPENDENCE (Aquarius).
In order to feel free you must embrace Truth in all its forms.
Never say anything you don't mean.
Only share thoughts you actually want to express, thoughts you plan on following through.
Saying one thing and doing another will not work…
Over the next two months accept the invitation to release internal conflict…
Then decide and discern how to use your most precious resource: your energy – in the most POSITIVE way!
Mars retrograde is an opportunity to pause for a moment and note whether your actions are serving your soul's true desires.
Are you acting on what is for your own highest good.
If you sense that old habits are influencing your actions, rather than what feels true and good… if you notice yourself going on "autopilot", or never questioning your decisions, or ignoring the outcomes and consequences… then press the reset button.
Every consequence you receive now is powerful feedback from the universe showing you how you are supporting the life you want – or whether you are manifesting a life that doesn't resonate to happiness and inner peace.
You're either feeling elevated and elated – or being pulled down energetically and repeating old patterns of behavior.
During this Mars retrograde check in with the intentions and thoughts that are FUELING your Actions.
Direct the Definition of your Divine Mission!
You are always one decision, one breath away from bliss.
Consummation is what Mars is seeking – spiritual, sensual consummation.
Commit to your soul's desire…
And make sure you have a DAILY in-depth inspirational roadmap to support and guide you along the way!
July 2018 marks the onset of a powerful eclipse cycle – three in a row (usually there are just two)!
This will be a game-changer month!
Know the eternally unfolding daily cycles in the stars and numbers month after month – before each month even begins, so you can plan ahead!
With the Premium Wealth Forecast at your fingertips you will be able to leverage the star codes the way you are meant to…
Get instant access to July's Premium Wealth Forecast here.
Love and Blessings,
Tania Gabrielle
P.S. Included in each Premium Wealth Forecast, is the printable PDF transcript and special music selections – all downloadable!