Higher Density Blog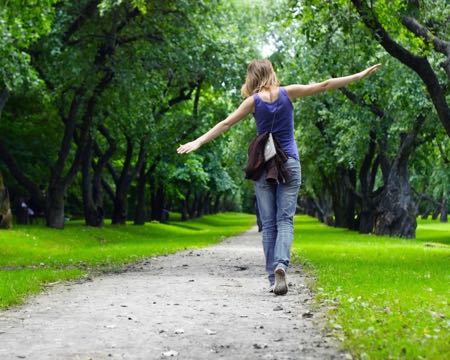 Do you feel the support of the Universe and guidance in your daily life? Are you aware of the energy field that is moving and continually creating around you? There is a natural flow of energy that moves through all things. It creates and shapes the current moment. You are a significant part of this flow and an intricate part of life's web that is perpetually being woven.
How do you experience this flow as a daily part of your life?
How might your life be uplifted by it?
The Divine Dance
The Universe continually invites and supports us in aligning with this Divine Dance. We are a neccessary part of this interplay. When we pay attention and attune to this rightness, then remarkable miracles occur in our lives! It is not always easy or straightforward. Sometimes the flow may take us into challenges, so that we can unravel distortions…
View original post 1,793 more words