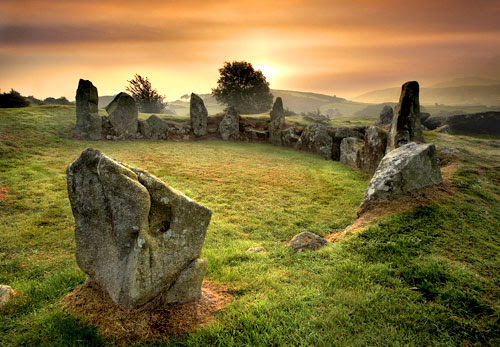 BUCKLE YOUR SEAT BELTS WORLD – WE ARE ARRIVING!
The Star Elders ~ with Aluna Joy
August 6, 2014

We know that you can feel it coming.
Something big is about to shift.
Your hearts are fluttering to a new rhythm.
What is coming will be unlike anything that you have yet to experience . . .
but it is something you have been wishing for.
This is great validation for all the hard work that you have been doing for a very long time.


Read the entire article here…
Posted on 8/6/2014  http://www.alunajoy.com/2014-aug6.html